November 10, 2016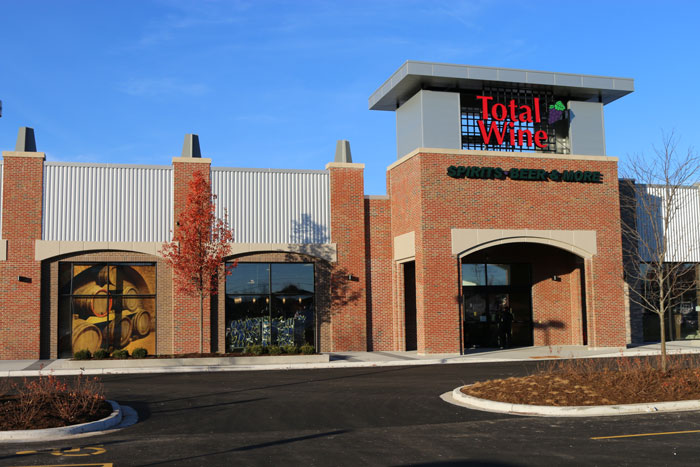 Total Wine & More and Designer Shoe Warehouse have now officially opened their stores at the newly redeveloped Calhoun Crossing shopping center at 17300 West Bluemound Road in Brookfield, Wis. The 27,982-square-foot Total Wine & More, which opened to the public Nov. 9, is the first in the state of Wisconsin for the Bethesda, Md.-based retailer. The Brookfield location will feature more than 8,000 different wines from around the world, 3,000 spirits and 2,500 beers, including an expansive selection of local craft brews from Wisconsin. DSW Inc. (NYSE: DSW), a leading branded footwear and accessories retailer, opened its 17,350-square-foot store in an adjacent space at Calhoun Crossing last week.
Fresh Thyme Farmers Market, a new neighborhood grocer, is scheduled to open a 31,545-square-foot location in the center in spring 2017. Fresh Thyme will offer a wide variety of fresh produce; natural, hormone-free meats; seafood flown in daily; and baked goods from local artisans.
The store openings represent an important milestone for the redevelopment of the shopping center that was purchased out of foreclosure by a partnership between HSA Commercial Real Estate and Innovative Capital Advisors. At the time of the acquisition, the shopping center – then known as Plaza 173 – was predominantly vacant and had fallen into disrepair. Rather than demolishing the existing structure, HSA Commercial embarked on an ambitious renovation that included an entirely new facade to enhance the center's curb appeal, a relocated outlot building to improve site lines for anchor tenants, and a reconfigured parking lot to provide convenience for customers. The improvements, combined with the property's premier location and favorable trade area demographics, helped HSA Commercial secure several new anchor retailers, re-energizing the once-lifeless shopping center.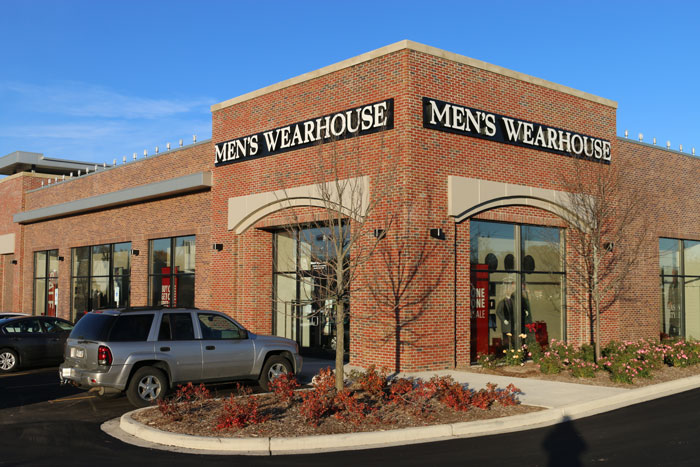 Both Kesslers Diamonds and Men's Wearhouse have been open since spring 2016 in the newly built outlot building along Bluemound Road. They will soon be joined by Bentley's Pet Stuff, a natural pet food and products retailer that has leased the last remaining storefront in the outlot building. With the signing of the Bentley's lease, there are only two spaces remaining at Calhoun Crossing: a 23,549-square-foot junior anchor position and a 6,210-square-foot end cap.
Related Properties
Related Staff
HSA News & Listings Alerts
Join the email list for updates and new listings.