December 18, 2018
This year, HSAwareness again partnered with Chicago Commons to help provide holiday gifts to local families-in-need. Chicago Commons identified 10 families within their community and worked with them to prepare a holiday wishlist for each family member including both essential winter clothing items as well as toys and games.
Once the lists were made, the team at HSAwareness, led by Josephine Thomas-Hoytt, checked them twice and made sure everyone got something nice! In addition to the gifts on their list, each family also received a DVD copy of the movie Wreck-It Ralph and a box of popcorn so that they could enjoy a family movie night together during the upcoming holiday season.
In total, the team wrapped and bagged gifts for ten families, totaling 42 individuals to be distributed at Chicago Commons' Paulo Freire Family Center in the Back of the Yards neighborhood of Chicago. The center serves to improve the math, language, emotional, and cognitive skills of local at-risk children from infancy to 12 years old.
HSA Commercial has previously worked with Chicago Commons on numerous projects and drives. Bob Smietana, HSA Commercial's CEO, is a long-time governing board member of the organization.
The HSAwareness team would like to sincerely thank everyone who contributed to our holiday gift drive, and we look forward to working with all of our friends and colleagues to continue to make a difference in the lives of others through our future endeavors.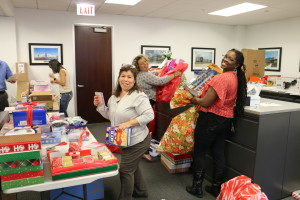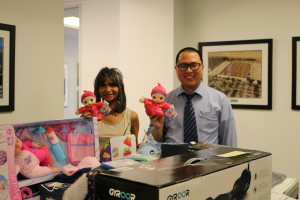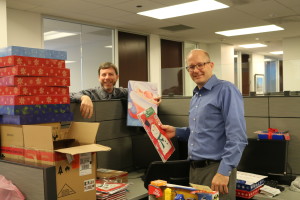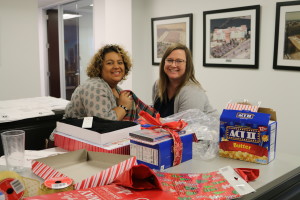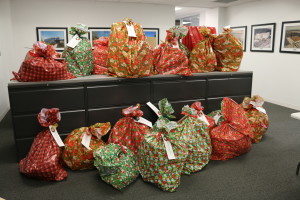 Related Staff
HSA News & Listings Alerts
Join the email list for updates and new listings.