November 20, 2018
Representatives from HSA Commercial Real Estate were on-hand last Thursday night to celebrate the grand opening and ribbon cutting for Synergy luxury apartments, the 269-unit residential component of the 69-acre mixed-use development called The Mayfair Collection in Wauwatosa, Wis. The Synergy building–which was built by Fiduciary Real Estate Development–started moving in its first residents last month, marking an important milestone for HSA Commercial's Mayfair Collection project.
"The opening of Synergy represents a watershed moment for The Mayfair Collection, as it is a significant step toward transforming this district into the dynamic, 24/7 community envisioned in the City's master plan," said Tim Blum, executive vice president of Retail Development with HSA Commercial. "Synergy is just the first step though, as we plan to develop up to 1,000 residential units on-site over the next several years which could include more apartments, senior housing, and other residential components."
The Synergy apartment building is situated at the center of The Mayfair Collection development just steps away from Whole Foods, HomeGoods, Nordstrom Rack, and more as well as a full complement of local restaurants including Pizza Man, AJ Bombers, Smoke Shack, ABV Social, Corner Bakery, and others.
"We believe that the walk-to amenities created through the initial retail and restaurant phases of The Mayfair Collection have been essential in driving interest from residential developers and their customers," said Blum. "True live-work-play environments are hard to find throughout the Midwest, but we believe that's what we've created at The Mayfair Collection and what will drive future residential and office interest for the project."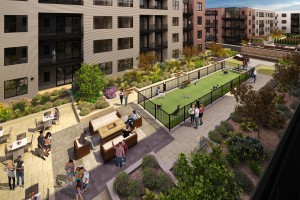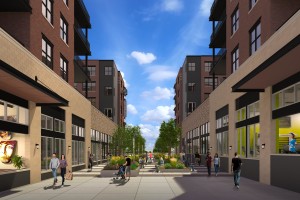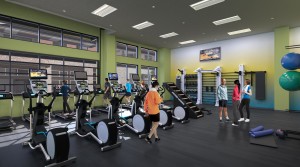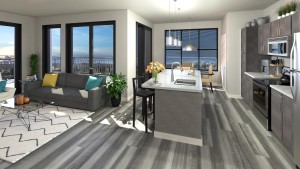 HSA News & Listings Alerts
Join the email list for updates and new listings.