Kristen Galvez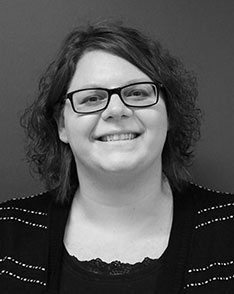 Property Manager
Property Management
Contact
P:
312.458.4497
kgalvez@hsacommercial.com
Experience
Mrs. Galvez assists HSA Commercial's property management professionals in maintaining property operations, annual planning and forecasting, and tenant relations. As a member of the property management staff, Kristen is responsible for a variety of property management tasks including interaction with tenants, handling service requests, coordinating maintenance staff, securing contractor bids, conducting property inspections, and monitoring the performance of service providers. Mrs. Galvez is also involved in the collection of rent and the processing of property accounts payable including preparation of purchase orders and service contracts.
Prior to joining HSA Commercial, Kristen served as a Property Manager for the University Village Housing company in Charleston, Ill.
Education
Eastern Illinois University, BS, Early Childhood Education