Ken Osborne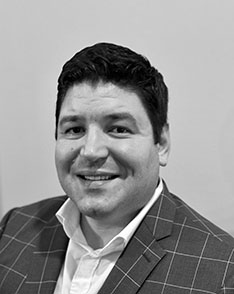 Vice President, Development
Development
Contact
P:
312.458.4464
kosborne@hsacommercial.com
With over 12 years of experience in the construction and real estate development fields, Ken Osborne brings an array of skills to HSA Commercial's Development team, including project management, risk management, land entitlement, stakeholder management and communication, value engineering and technical knowledge.
Experience
Ken has been consistently recognized for his performance and promoted within the firms where he has previously worked. Prior to HSA, he was a Development Manager for CenterPoint Properties, where he managed overall development of projects valued from $5 million to $100 million and completed development of over 5 million square feet in industrial construction, as well as $20 million in related infrastructure projects.
Ken also has experience as a Pre-Construction Manager at Clayco and a Cost Estimator at The Concord Group, both based in Chicago.
Education
Illinois State University, BS, Construction Management