Christopher Dubose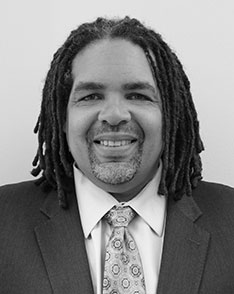 Facilities Manager
Property Management
Contact
P:
312.458.4343
cdubose@hsacommercial.com
Experience
Mr. Dubose is responsible for maintaining property operations, annual planning and forecasting, and client relations for Urban Partnership Bank's facilities throughout Chicago's south and west sides. As a veteran facilities manager, Christopher has comprehensive experience across a wide range of real estate and facilities management functions. His unique ability to identify and achieve cost savings while enhancing services is beneficial to HSA's third-party management clients.
Prior to joining HSA Commercial, Christopher worked in a similar capacity for Chicago Family Health Center, Heartland Health Outreach, and Blue Cross Blue Shield.
Education
Southern University, BS, Accounting
Related News
HSAwareness Completes School Supply Drive and Playground Clean-Up for Chicago Commons