< Back to Search Results
< PREV | NEXT >
---
The Mayfair Collection
Hwy 45 & Burleigh Street, Wauwatosa, WI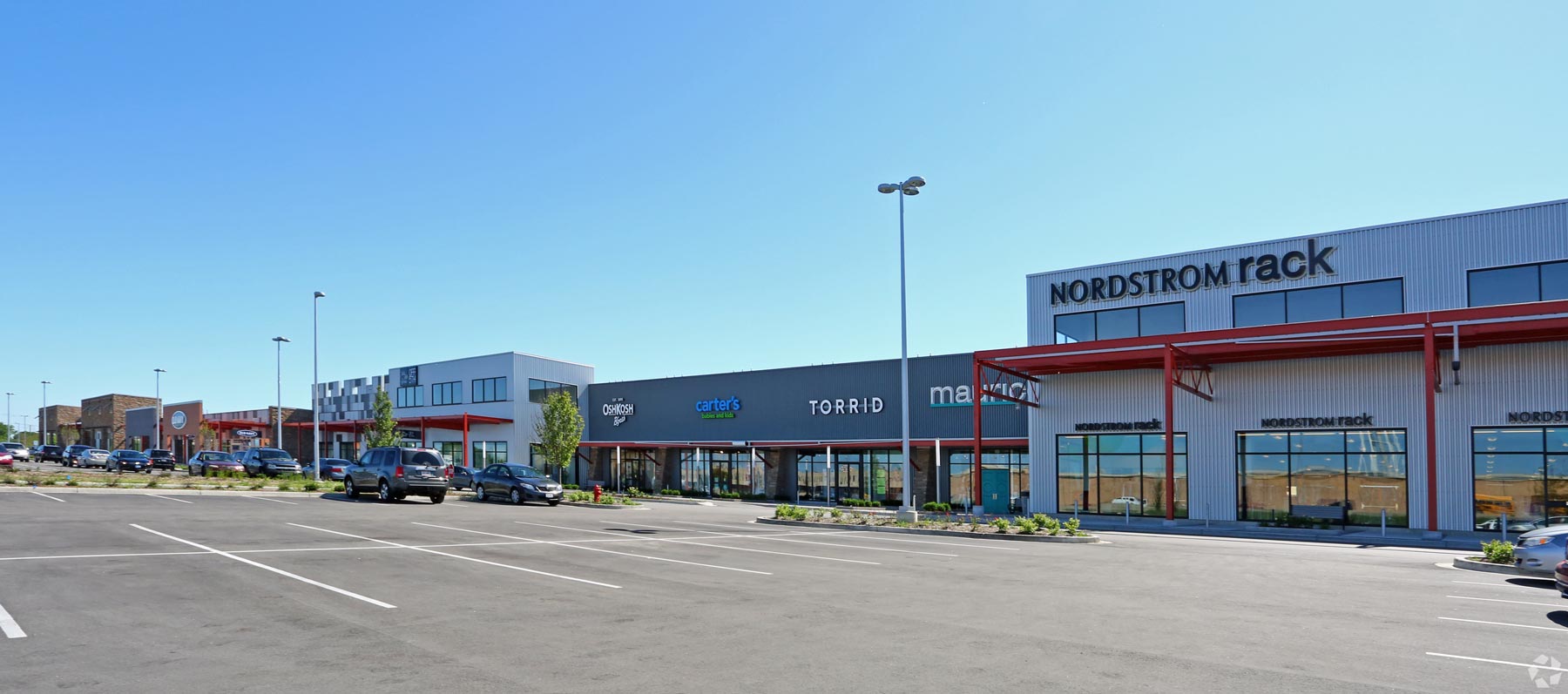 | Size: | Property Type: | Status: |
| --- | --- | --- |
| 400,000 sqft. | Development | For Lease |
Property Highlights
The Mayfair Collection is a 69-acre mixed-use development located at Highway 45 and Burleigh Street in Wauwatosa, Wisconsin; an affluent community in west suburban Milwaukee. The Mayfair Collection is situated just north of the Nordstrom-anchored Mayfair Mall, the dominant retail shopping center in southeast Wisconsin. Originally occupied by one million square feet of obsolete warehouse buildings, Chicago-based developer HSA Commercial Real Estate has completed transformed the area into a vibrant mixed-use community with over 400,000 square feet of retail, nine local restaurants, a hotel, luxury apartments, and more.
At The Mayfair Collection, HSA Commercial has carefully curated and cultivated a dynamic, mixed-use environment that addresses the needs and desires of the modern shopper and resident: an array of best-in-class retailers led by Whole Foods Market and Nordstrom Rack, an eclectic mix of local restaurants, a 146-room Hilton Homewood Suites extended stay business-class hotel, a luxury apartment community, co-working and event spaces, outdoor gathering and picnic areas, and seasonal outdoor entertainment. The Mayfair Collection has the added benefit of delivering these amenities in a thoughtfully-designed walkable community in a convenient, highway-accessible location.
Anchor tenants include Whole Foods, Nordstrom Rack, Dick's Sporting Goods, and DSW. For more information, please visit www.mayfaircollection.net.
---
Additional Links
---
Attachments
Related News
PetSmart to Open This Fall at The Mayfair Collection in Wauwatosa, WI
City of Wauwatosa Approves Terms of a Master Development Agreement for Future Phases of The Mayfair Collection
HSA Commercial Celebrates the Grand Opening of Synergy Luxury Apartments at The Mayfair Collection