< Back to Search Results
< PREV | NEXT >
---
Heartland Corporate Center
Mound Rd & Frontage Rd, Shorewood, IL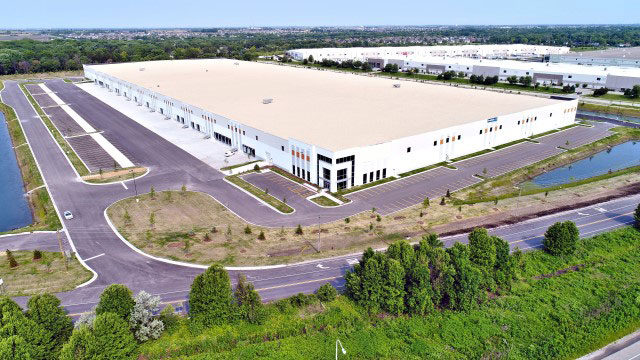 | Size: | Property Type: | Status: |
| --- | --- | --- |
| 757,880 sqft. | Development | Under Const. |
Property Highlights
Come be a part of the Heartland Corporate Center, a new development by HSA Commercial Real Estate and Clarion Partners LLC in Shorewood, Illinois. Project is scheduled for completion in Q1-2019.
Available Size: 757,880 SF (Divisible)
Ceiling Height: 36′ clear
Docks: 108 exterior with 54 fully equipped
Lease Rate: Subject to Offer
Features:
Q1-2019 Delivery
Outstanding regional and national distribution location
Easy access to I-55 & I-80
Low Will County taxes
For more information, contact:
MATTHEW J. STAUBER, SIOR
+1 847 698 8236
matthew.stauber@colliers.com
DAVID A. BERCU, SIOR
+1 847 698 8207
david.bercu@colliers.com

COLLIERS INTERNATIONAL
6250 N. River Road, Suite 11-100
Rosemont, IL 60018
www.colliers.com/chicago
---
Attachments
Related News
Looking Ahead to 2020 with HSA Commercial Real Estate CEO Bob Smietana
HSA Commercial and Clarion Partners Sign 375,000 SF Lease with DSC Logistics in Shorewood, Ill.
HSA Commercial Real Estate Remains "Best of the Best" According to Midwest Real Estate News