Josephine Thomas-Hoytt, SPHR, SHRM-SCP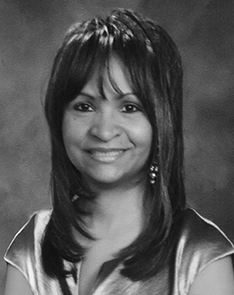 Senior Vice President of Human Resources, Information Technology, Marketing and Administration
Contact
P:
312.683.7246
jthomas-hoytt@hsacommercial.com
Experience
Ms. Thomas-Hoytt is responsible for day-to-day management and compliance for all human resource functions. She leads the Information Technology team and is responsible for the IT and telecom infrastructure. Josephine manages all aspects of corporate marketing services and directs the marketing and PR efforts. She oversees administration for the corporate office which includes day-to-day facilities management including purchasing, vendor negotiations, office equipment leasing and procurement.
Josephine brings over 30 years of corporate experience to the HSA team. She has worked in various industries including retail, public accounting, software development, travel management, and manufacturing. Her exposure to various industries makes her uniquely qualified to handle the myriad responsibilities she faces day-to-day.
Ms. Thomas-Hoytt holds a BA in Management with honors from Benedictine University, is a member of the Society for Human Resource Management and carries the designation of Senior Professional in Human Resources. She is also a Member of Women in Technology International.
Education
Benedictine University
BA, Management with honors
Memberships
Society of Human Resource Management (SHRM)
Women in Technology International (WITI)
Human Resource Certification Institute (HRCI)
Related News
HSAwareness Delivers Toys, Chromebooks, and More for Annual Chicago Commons Holiday Drive
HSAwareness Readies 24 Kindergartners for the New School Year with Needed Supplies at Chicago Commons