Sean Flanagan, CPA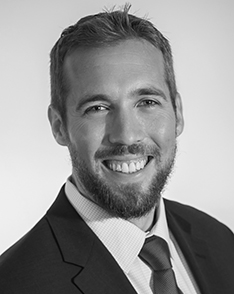 Senior Development Accountant
Contact
P:
312.458.4349
sflanagan@hsacommercial.com
Expierence
Sean T. Flanagan, is the Senior Development Accountant with the development division of HSA Commercial Real Estate. His responsibilities include managing the operational and construction draw process through title endorsement, lender funding, vendor payment disbursement, and cost segregation analysis upon development completion. Additionally, he is a Financial Analyst for HSA PrimeCare with responsibilities including underwriting medical real estate acquisitions, ground up industrial developments, portfolio asset management cashflow forecasting, and assistance to executive management with acquisitions, loan closings, and sales.
Since joining the HSA team in 2012 he has actively been involved in the development process of over 3.5 million square feet of medical, retail, and Industrial buildings spread across six states. This includes the Mayfair Collection mixed-use project in Wauwatosa, WI, the Drexel Town Square Health Center in Oak Creek, WI, and multiple industrial office park projects.
Affiliations
Flanagan is an actively licensed Certified Public Accountant in the State of Illinois.
Education
Metropolitan State University of Denver – BS Business Management and BS Accounting
DePaul University – MS Real Estate Finance and Development