Paul Broderick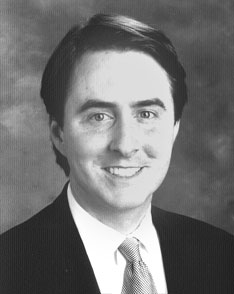 Assistant Vice President of Industrial Services
Industrial
Contact
P:
312.683.7257
pbroderick@hsacommercial.com
Experience
Broderick focuses on property acquisitions, dispositions and market analyses for third-party owners, buyers and tenants. Paul assists clients with comprehensive property availability and valuation studies, lease vs. purchase analysis, build-to-suit alternatives, and property leasing/disposition strategies. He markets HSA industrial properties, third-party owned industrial properties, and works with tenants and purchasers in the western and southwestern Chicago suburban industrial markets. Paul also focuses on the acquisition of land parcels for development and for lease.
Prior to joining HSA, Paul worked for a subsidiary of a mining company seeking to provide technology solutions to other mining and construction firms in the United States, Canada and Mexico. Prior to this, Paul was an attorney in Chicago focusing on commercial contract and commercial lending litigation, as well as performing real estate transactions.
Affiliations
Broderick is a licensed real estate broker and licensed attorney in the State of Illinois and a member of the Association of Industrial Real Estate Brokers (AIRE).
Education
DePaul University College of Law, JD
University of Notre Dame, BA, English