Joseph Swojenski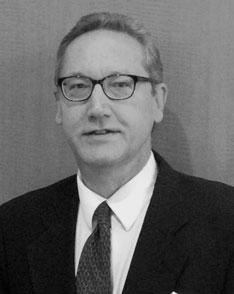 Vice President of Facilities Management
Property Management
Contact
P:
312.683.7221
jswojenski@hsacommercial.com
Experience
Mr. Swojenski is presently directing HSA's not-for-profit facility management accounts which include organizations such as Chicago-based Gateway Foundation and McCormick Theological Seminary. Mr. Swojenski has worked with non-profits for the last 10 years.
Prior to joining HSA, Mr. Swojenski spent 20 years as a manager of corporate real estate for Bank One where he coordinated budget management and analysis for over 100 facilities nationwide with $3,500,000 in salaries, $117,000,000 in occupancy related expenses, and $50,000,000 in capital expenditures.
Affiliations
Mr. Swojenski holds the prestigious Real Property Administrator designation (RPA) from the Building Owners and Managers Institute as well as a Management Development Certificate from the University of Wisconsin.
Education
University of Illinois at Chicago, BAS