George Hunt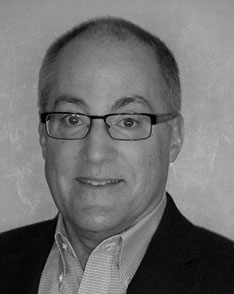 Assistant Property Manager
Property Management
Contact
P:
414.357.6800
ghunt@hsacommercial.com
Experience
Mr. Hunt works directly with HSA Commercial's management staff in maintaining property operations, annual planning and forecasting, and tenant relations for HSA's 3-million-square-foot Wisconsin real estate portfolio. George is responsible for a variety of functions integral to the maintenance and management of HSA's industrial, retail, and medical properties in Wisconsin including: maintaining tenant relationships, enhancing property conditions, consulting with maintenance staff, fulfilling service requests, coordinating and analyzing bids from vendors, and working with HSA's service providers. In his role at HSA Commercial, Mr. Hunt is based out of HSA's management field office in Wauwatosa, Wis.
Prior to becoming an HSA Commercial team member, George was the property and operations manager for 1522 On the Lake, a 94-unit luxury residential building in downtown Milwaukee.
Education
University of Wisconsin at Eau Claire, BS, Business Administration
Related News
HSAwareness Wisconsin Team Prepares Lunches for Ronald McDonald House