Dion Watton, CPM®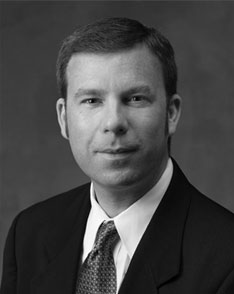 Asset Manager
Property Management
Contact
P:
414.357.6800
dwatton@hsacommercial.com
Experience
Watton is located at the Brown Deer Business Park and has property management, leasing and construction responsibilities for HSA's growing Wisconsin portfolio. He is responsible for the day-to-day operations of the properties as well as managing a full-time staff of HSA employees who maintain and operate the various properties. Watton also supervises the accounting and financial aspects of the Wisconsin properties and alerts HSA's acquisition team to possible opportunities to invest in future purchases.
Watton has over 20 years of property management experience and holds the Certified Property Manager (CPM®) designation, a prestigious designation awarded to licensed property managers who have a minimum of 5 years of full-time decision making activity in real estate management and who complete education and testing certified by The Institute of Real Estate Management. During Watton's tenure as general manager of Brown Deer Business Park the development has won the coveted "TOBY" award (The Office Building of the Year) from the Wisconsin Building Owners and Managers Association (BOMA) four times.
Affiliations
Watton is a licensed real estate professional in the State of Wisconsin .
Education
University of Wisconsin , BBA, Real Estate and Marketing
Related News
HSAwareness Helps Spread Holiday Joy to Local Families
HSAwareness Wisconsin Team Prepares Lunches for Ronald McDonald House
HSA Commercial Real Estate Executes Long-Term Lease Renewal with Seda Packaging at Park 94 in Mount Pleasant, Wis.