Claudette Zoch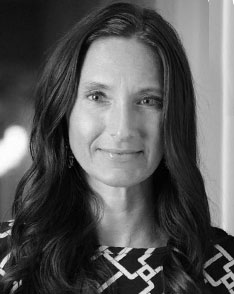 Senior Property Manager
Property Management
Contact
P:
262.938.0911
czoch@hsacommercial.com
Claudette is responsible for the management of a diverse portfolio of Wisconsin retail, office, medical and industrial properties as HSA continues to expand it's presence in several markets, including Wauwatosa, Brookfield, Waukesha, Greenfield, Muskego and Madison.
With more than 16 years of experience managing in excess of 1,000,000 square feet of various product types in Wisconsin, Illinois and Texas, Claudette applies her expertise in tenant relations, budgeting, cash management, cost analysis, building operations, project planning, construction support and regulatory compliance to enhance and create value in the assets under her management. Claudette is based out of HSA's management field office in Brookfield, WI.
Affiliations
Member of IREM – CPM Candidate
WCREW Committee Chair
Education
University of Wisconsin and University of North Texas at Denton